ITINERARIES AND DESTINATIONS
To fully experience the cruising lifestyle we suggest a 5 day voyage, start and finish days are flexible to suit your requirements.  Longer voyages are available as well, please contact us to discuss different options. Please remember that itineraries are subject to change based on weather.
Most trips depart and return from Downtown Vancouver ,  British Columbia, an exciting and beautiful city conveniently located close to great cruising grounds. During the summer Due North may be found on the West coast of Vancouver Island, in the Broughton Archipelago, or further North on the Central Coast.  On these trips fly in/fly out legs are certainly available.
Your voyage will be in the protected inner coastal waters of B.C. and can include peaceful anchorages, exciting tidal passes, quaint marinas, great restaurants – even golf and spa days can be incorporated into your agenda, just let us know what interests YOU!
There will be plenty of time to relax and unwind, try your hand at prawning or crabbing – you might even catch dinner! Over the course of your charter cruise, you will gain the skills required to operate a vessel while experiencing a relaxing vacation.
Read More
ON MANY TRIPS YOU MAY ENCOUNTER SEALS, SEA LIONS, WHALES, EAGLES, EVEN DEER AND BEARS.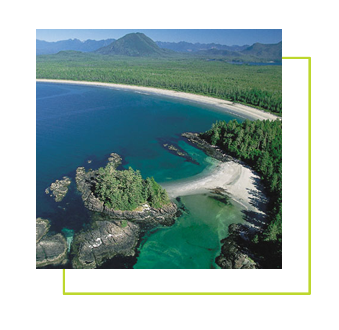 This archipelago is located between Vancouver Island and the mainland of B.C. These islands offer gorgeous anchorages, marine parks, bustling small towns and generally calm waters. During the summer a must see is the busy Saturday market in Ganges featuring everything from organic produce and crafts to artisan cheese and clothing.
Ringed by cliffs several thousand feet tall, Princess Louisa is one of the most spectacular places on earth. This trip features waterfalls, pristine wilderness, and an opportunity to see how our coast was generations ago. You can have a challenging hike to the old trappers cabin, tour Malibu Camp run by Young Life, and even pick your own oysters. Due to the distance involved, this trip is generally done over a minimum of 7 days, 2 up, 3 there, and 2 back.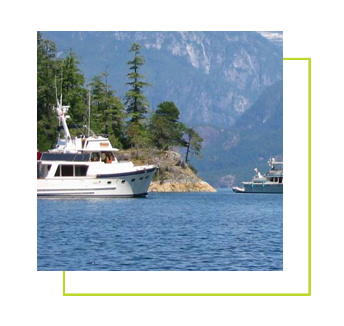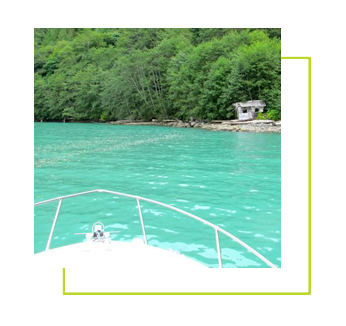 One of the most popular yachting destinations in North America. Boaters travel from around the world to experience the many coves, bays, and nooks that feature warm water and beautiful scenery. There are not many commercial facilities in Desolation Sound, so if peace and quite is what you seek, this may be the destination for you.
This remote location is a very special place of magnificent scenery with lots of wildlife. Experience secluded anchorages, great fishing, abandoned Indian villages, and quaint characters eking out a living. Due to the location and distances involved, a trip to the Broughtons will involve a longer itinerary and the likelihood of float plane connections.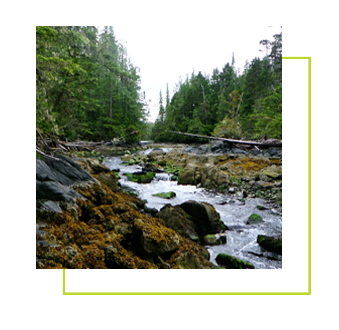 Chartering Due North gives you the opportunity to have the 'owners experience' and try before you buy